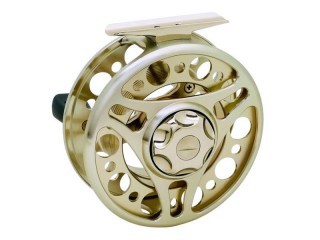 Product Details
Pflueger
Summit Fly Reel 7/8Wt
THIS DESCRIPTION NEEDS TO BE UPDATED!
2+1BB,One way clutch, Machined Alum.
Manufacturer Part Number: 1678
Brand: Pflueger
Product Category: Fly Reels
Condition: New
SKU: 144918
UPC: 043388216731
EAN: 0043388216731

We try our best to ship each order within 24 business hours. Many orders ship the same day they are placed. Your satisfcation is our main priority. All orders are guaranteed to meet your satisfaction or we will refund the cost to you.

Your Satisfaction is our #1 Goal - Shop with Confidence!