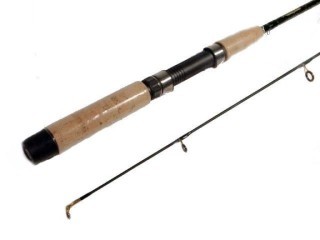 Product Details
Lamiglas
MFW 662M 6'6" Graphite, Line Wt 4-10lb Test, Lure Wt. 1/8-1/4 oz 2Pc
The Very Best Value In High Quality Graphite Freshwater Rod. High Quality Portuguese Cork.

Brand: Lamiglas
Product Category: Spinning Lite
Condition: New
SKU: 50016
UPC: 052567556049
EAN: 0052567556049

We try our best to ship each order within 24 business hours. Many orders ship the same day they are placed. Your satisfcation is our main priority. All orders are guaranteed to meet your satisfaction or we will refund the cost to you.

Your Satisfaction is our #1 Goal - Shop with Confidence!